Welcome to the official blog for all things Sweet Tooth!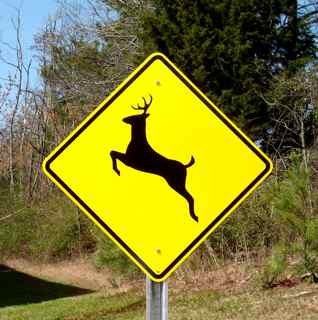 It will be your place to check out all the latest news and reviews on my new monthly Vertigo series, Sweet Tooth.
In addition, every month, on the day a new Issue comes out, I will post exclusive, never before seen pencils, inks, design and developmental work for that issue!
I will also be commissioning a bunch of my cartoonist friends to create Sweet Tooth inspired artwork, and posting it here along with reader sketches! That's right, if you send me any of your artwork depicting Sweet Tooth characters I will post it on the new blog as well.
I also miss the old letter columns in comics, so I will be using The Sweet Tooth blog to post your letters as well.
So check back soon for details on the Top Secret Sweet Tooth Fan Club!
J